Travelling abroad this Winter...is insurance on your checklist?
Travelling
5 min read
The colder, darker nights are officially upon us and summer feels like a distant memory which makes planning a winter holiday all the more enticing. Put that annual leave to good use and book a crisp city-break, luxurious long weekend or a much-needed break abroad.  
Why is Travel Insurance important in Winter?
Winter tends to be the most unfortunate  season of the year. Crime is higher, driving is dangerous, traffic is heavier, flight cancellation is probable, and you are more at risk of injuring yourself on a winter holiday. Even though travel insurance is not compulsory, it is certainly advisable. 
We know it's not exactly the most exciting part of planning your holiday but it can come in handy if you get into a sticky situation such as needing emergency medical treatment because you've slipped on some ice or you've accidentally missed a flight because your taxi was late due to snow – and yes, you're probably thinking "pretty unlikely" but that's what travel insurance is all about – covering the "what ifs".
The benefit of travel insurance can cover a wide range of potential travel catastrophes, such as:
Cancellation, Curtailment & Travel Delays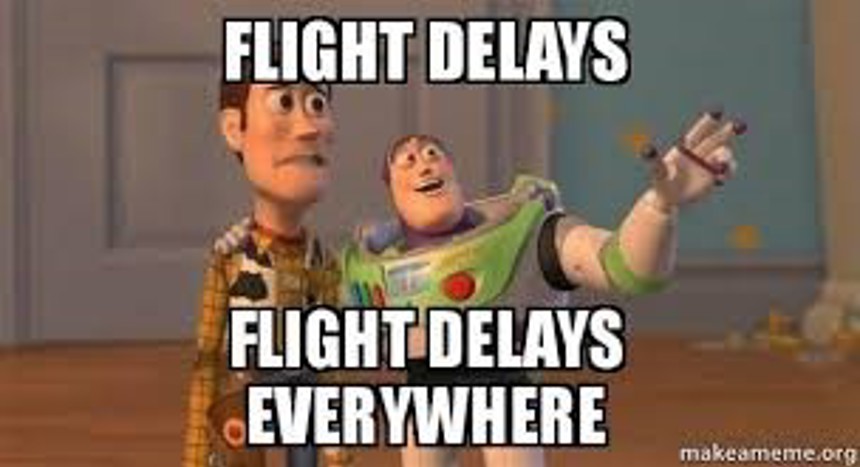 This can be a major benefit if you have to cancel your trip or it is in some way curtailed due to severe weather interruptions, flight delays or airline strikes! You may also be reimbursed for the cost of flights, accommodation and transport hire. This section of your policy may cover a number of things therefore it is important you read it beforehand, so you are aware of what you are and aren't covered for. 

Top Tip
Did you know? You may not be covered for a late check-in as a result of poor planning on your part!
Medical costs 
Becoming ill or getting injured is just as bothersome at home but imagine needing medical attention overseas – communication may be a problem with language barriers and you will more than likely have to foot the medical bill.
But your insurance can cover the cost of your emergency medical and dental treatment as well as any additional transportation and accommodation costs, up to a certain amount. Standard policies may also contribute to the cost of emergency repatriation, if returning home is deemed medically necessary. 

Top Tip
Did you know? An insurer may not cover your treatment that has been a result of a pre-existing condition that was not declared to your insurance company when you bought the policy.
Personal possessions, Travel documents and Baggage Delay
You've lost your phone, your baggage has been delayed and you've misplaced your passport – these are some of the most common and frustrating holiday disasters that can happen to us all. These types of problems are usually covered on your insurance but it is advised to check policy wording. 

Top Tip
Did you know? Some insurers will not accept a claim if a personal possession has been lost or stolen and was not reported to the local authorities within 24 hours.
Skiing and Winter Sports – Don't let your Travel Insurance go downhill..
According to the Association of British Insurers (ABI), more than six million of us choose the slopes for their Winter trips. 
Whether you're skiing, sledding or snowboarding, it is important to think about Winter sports travel insurance. This type of cover can be very different from a standard travel insurance policy, but the benefits can be absolutely crucial to anyone planning to participate in these types of activities.  
Winter sports activities can be dangerous and with critical injuries a real possibility, it's vital to make sure you are covered, especially as medical bills could be the most painful aspect. Even though different insurers policies will differ, most will cover the standard features as well as:
Medical cover 
This will cover any injuries sustained on the slopes. A spokesman for the Association of British Travel Agents (ABTA) stated: "Almost a third of people taking a ski or snowboarding holiday will do so without the right travel insurance putting themselves at risk of high medical bills if they have an accident or get injured on the slopes". And the ABI recently published details of recent claims, demonstrating the disastrous costs of winter sports injuries - "One holidaymaker had a serious fall, fracturing their rib and puncturing a lung. The accident led to a 14-day stay in hospital and required a doctor escort on their flight back to the UK. The entire claim cost £90,000."
Loss of use 
This will cover you for the days when you cannot ski due to adverse weather conditions, loss or theft of your ski pass (Available upon payment of additional premium). 
Equipment cover 
Most winter sports insurance polies will cover the theft/loss or damage to your own equipment or hired. AXA state that 18% of skiers/snowboarders own between £501 and £1000 worth of equipment while 17% own equipment worth more than £1000. 
Things to remember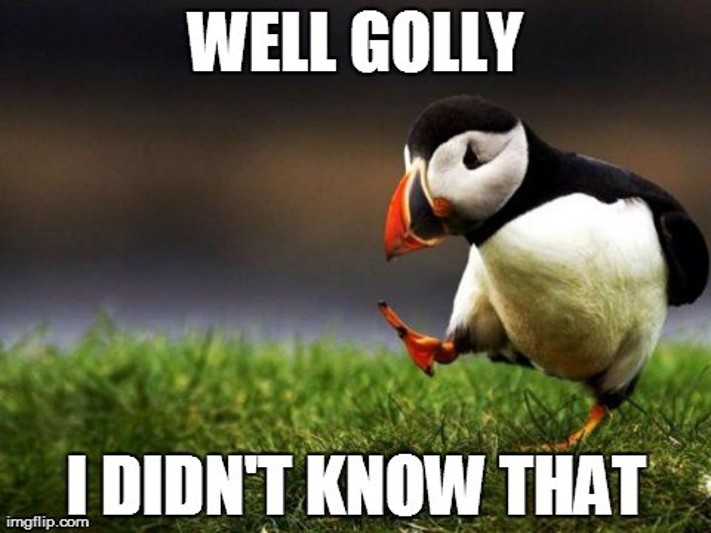 Flying from Dublin Airport 
We all know both Northern Ireland's Airports have quite limited routes and as such, most people regularly book flights from Dublin Airport. But did you know that starting your journey by flying from the Republic of Ireland might invalidate your travel insurance? With Dublin being outside the UK, you should read the fine print, especially if you bought your policy in the UK/NI.  
Trip Length
It is important to make sure your travel policy covers you for the entire trip or if you take out a single trip or annual multi-trip. This will depend on your personal situation but if you are certain you will only travel once in the next 12 months, a single trip policy may be appropriate however if you are unsure, it will give you peace of mind knowing you are covered instead of worrying about taking out separate policies.  
Follow the rules
If you aren't following legal guidelines or safety measures such as wearing a helmet when it is required, most insurers will not pay your claim. It is also likely that your policy will be declined if there is evidence of consuming an unacceptable amount of alcohol at the time of an injury. 
What is the EHIC? 
The EHIC stands for the European Health Insurance Card. They are free and can only be used in the EU. The card will entitle you to free or discounted medical treatment. In some cases, certain insurers will waive the excess on your travel insurance if you have an EHIC. You will still need Travel Insurance as it does not cover such things as lost or stolen property or mountainside rescue at ski resorts. 
Age Limits 
Some winter sports insurance policies may have age restrictions. 
Bring claims contact details with you - Make sure you let claims teams know about anything that happens as quickly as possible. Any lost or stolen items must be reported to the police within 24 hours, so make sure to report any incident immediately and get a copy of their report to help in the event of a claim. 
To discuss your travel insurance options, call our team today on 03452 30 30 30.