January Weekend Guide | Cheap and Cheerful
Living
0 min read
It's that time of year again, the festivities of Christmas and New Year are over and it's the first weekend in January. Like most people, you're avoiding the bank balance, you're totally exhausted, and your fridge is empty. If you're feeling down about your finances and payday seems like a million years away, we have some activities to do over the month of January to keep you afloat.
Get that heart pumping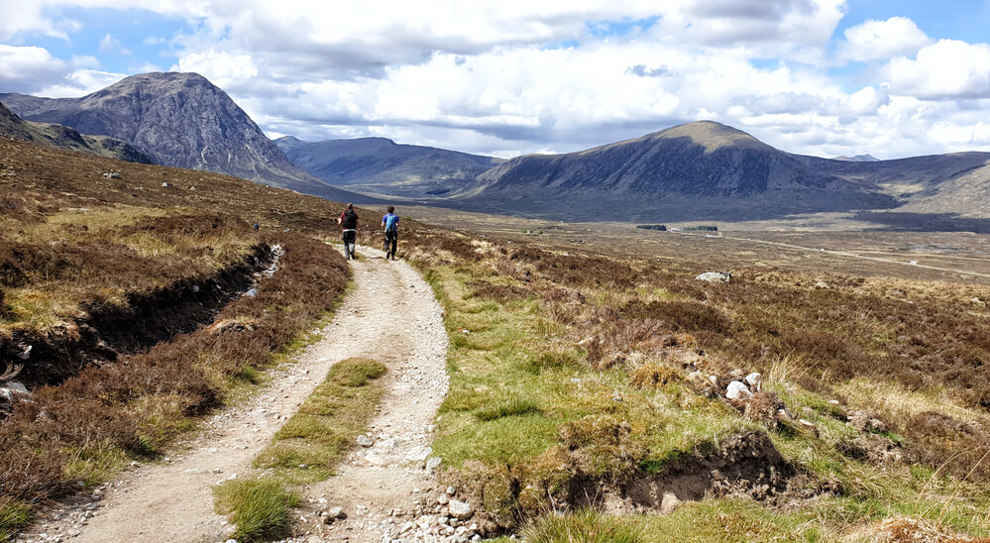 After weeks of hibernating over Christmas, stuffing our faces and watching movies, it may be time to embrace the fresh air and get some exercise. It's one of the most popular resolutions, so why not give it a go?
Whether it's a winter woodland trail or getting back on your bike that has been lying outside for the best part of a year, you might as well get out and get active.
And we're lucky that we have so many scenic mountains to hike – and it's all free!
Stay In? Win-Win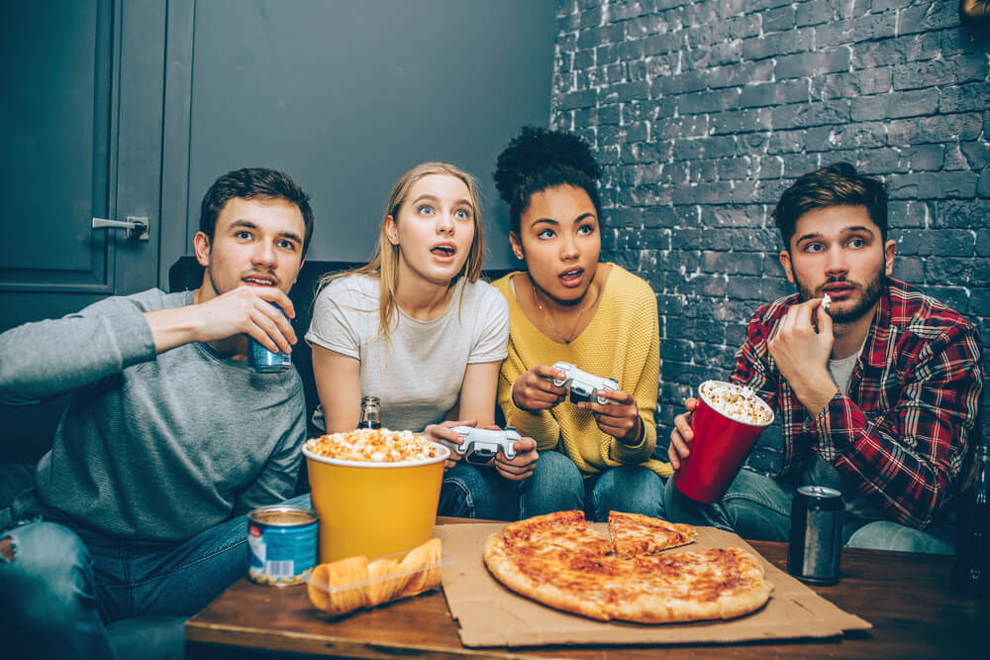 A lot of people will be participating in Dry January, avoiding alcohol for the month following Christmas. If you or your friends or family are taking part, it's the perfect time to have a catch-up over coffee, play board games, or have a movie night.
Netflix and…Reading
 Over the last few months, I'm sure a lot of us have added quite a few movies, shows and book titles to our mental "to do list" - now is the time to get stuck in. Grab that book that's been sitting on your bedside locker that you've been meaning to read for the last three months or start that Netflix series that everyone else in the office has been talking about. Whatever you do, pop on some slippers and relax.
Did someone say road-trip?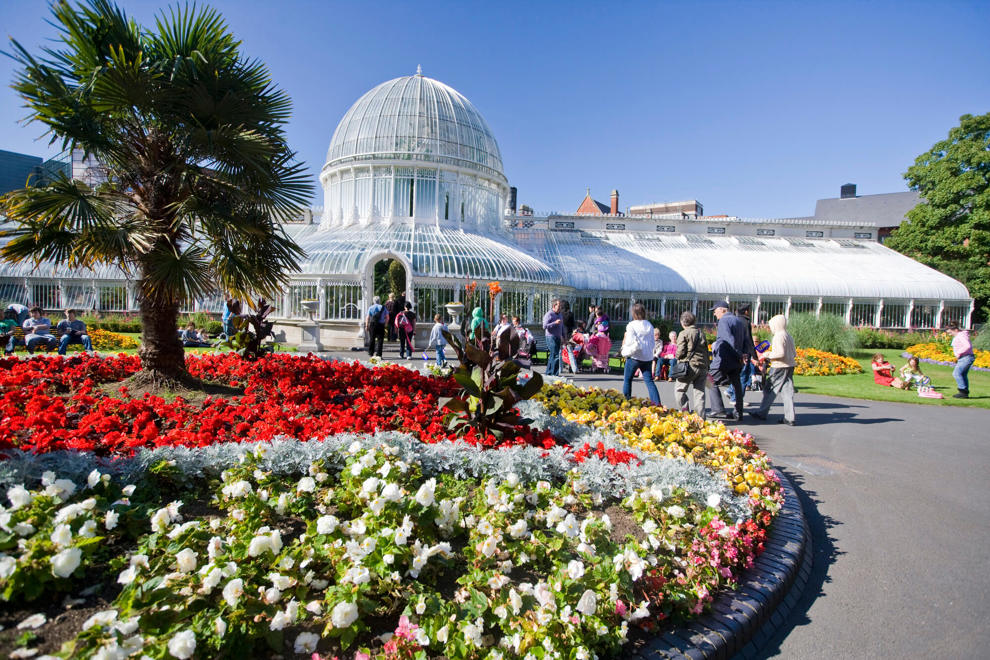 With so many wonderful sights to see and countless things to do that will cost you nothing, it is the ideal time to jump in the car and get moving.
Hit play and take a road-trip to Belfast - check out the Titanic slipways, visit the Ulster Museum or walk around the Botanical Gardens.You can also enjoy the picturesque grounds of Belfast Castle or escape to the Colin Glen Forest Park where woodland walks and the famous Gruffalo trail can be experienced.
If you want to go further afield, a trip to the atmospheric Dark Hedges could be just the ticket.And why not discover the amazing heritage site of The Giants Causeway, if you haven't already done so.
Life Detox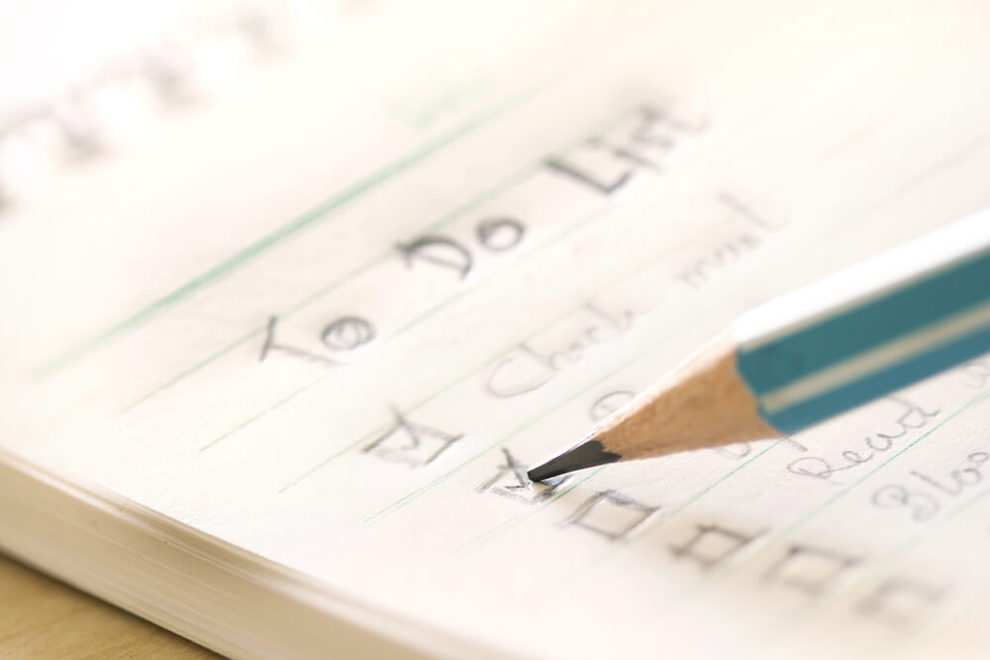 Starting a new year is an ideal time to get rid of any of the things you've been putting off. It's about looking at your whole life. Changing bad habits and adding some exciting new goals.
Clutter
Start with clearing clutter from your office, car or closet. Like most of us, we will have been putting this off all year, but a quiet day in January is the perfect time to tackle this. After Christmas, the house could probably use a good scrub and you'll feel a great sense of accomplishment with everything spic and span. This also goes for doing some DIY and painting. If not now, when?
Health
A health cleanse could be beneficial, especially after the indulgences of the Christmas period. This includes generally eating better and consuming more greens. Herbal teas can also be a healthy and natural cleanse that can help detox your body. It's also fitting time to think seriously about your health and well-being. If you've been thinking about giving up a habit such as smoking, why not try it?
Finances
You may be strapped for cash at the moment, but that doesn't mean you can't look after your finances this month. How many times during the year have you said to yourself you should call up your bank and make sure you are getting the lowest credit card rate possible? Or perhaps you have been meaning to call your broadband/phone provider to see if there is a better deal or check if you're due an upgrade. With more nights in and a little more time on your hands after the business of Christmas, it's a good time to put in a few calls that could save you some money in the long run.
Thanks for your feedback!