Beware of cyber scams this Christmas
Living
3 min read
The excitement of Christmas is officially here with those organised folks amongst us putting the decorations up this weekend and getting the Christmas shopping sorted during the online sales!
Between Black Friday and Cyber Monday, many of us will have immersed ourselves in a bit of over-spending both for ourselves and for others. And how can we not, when stores entice us with promotional emails flooding our inbox and even texts encouraging us to avail of their offers but we do need to be careful.
Whilst we don't like playing the Grinch at Autoline, we do urge you to always be wary of too good to be true scams. The threat is greater at this time of year, as the Christmas period is particularly appealing for hackers, given the surge of shoppers – all of whom are potential targets! 
Spam and scams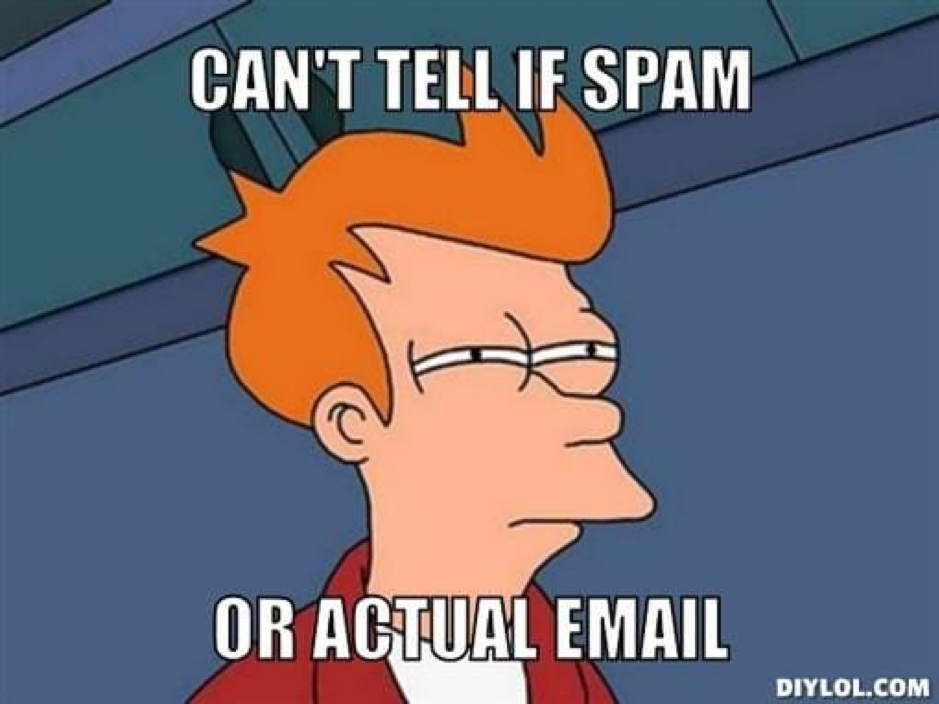 There is nothing more irritating than receiving "junk mail", aka spam - these types of emails are trying to lure their victims to take action. They might offer a time-limited deal or a low price that seems too good to be true (which it usually is) which is why online scams are so widespread over the Christmas period as retailers adopt these tactics to promote their offers.
In 2017, Action Fraud clocked over 42,000 incidents of online shopping fraud with total losses of £58m. Gut instinct is the best judge of character when it comes to guessing what's real or not – just think before you click! 
What is a phishing scam?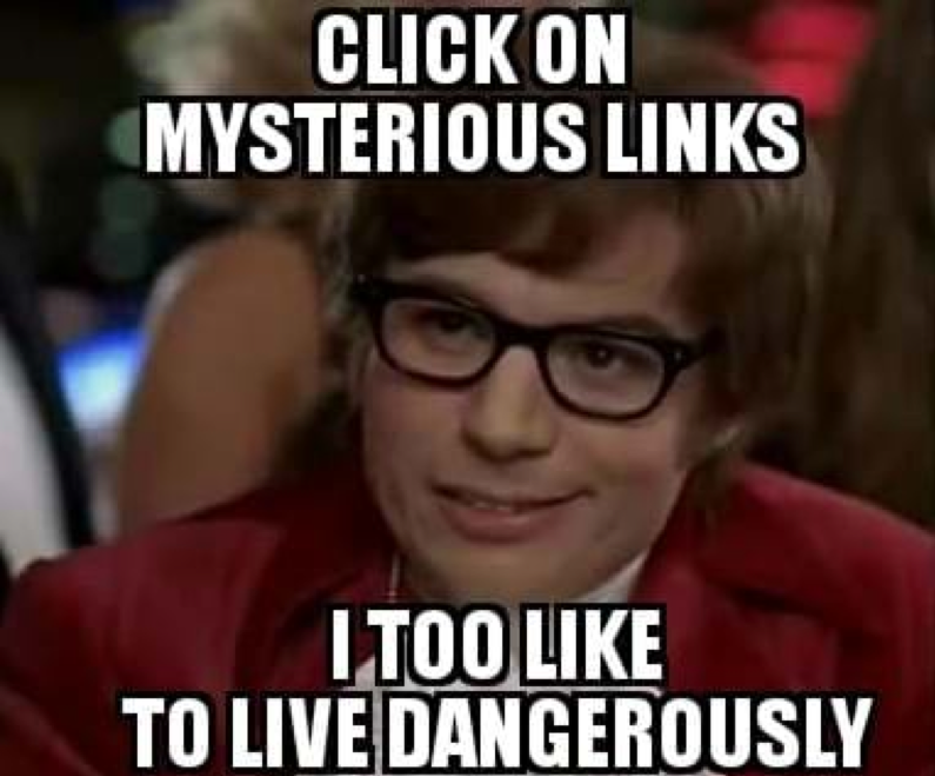 The way this works is cyber criminals will typically send emails to thousands of people which pretend to come from your bank, online retailers and other trusted organisations. They usually trick you into going to the site, to update your password for example, BUT the link in the email actually goes to a fake website that looks like the real thing and it tricks you into entering personal or sensitive information.
How to spot a fake?
The email itself can look as if it comes from a genuine source, as scammers can easily clone websites and disguise web addresses but we have noted some good online housekeeping to shield you from most scams: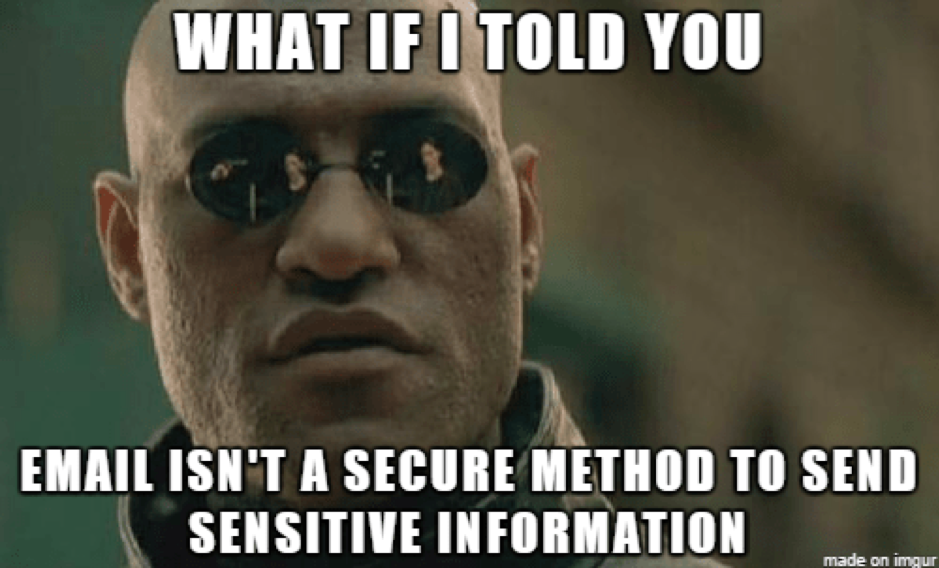 The most obvious way to spot a scam is usually by checking the web address or URL. Take time to scan the whole URL to identify the domain name, as it may differ from the trusted organisation's website address.
Is the price too low? Are you being asked to pay by bank transfer? Both are warning signs.
The copyright data at the bottom of the screen should be up to date and show the legal brand name, never a URL.
The email may not use your name, but a non-specific greeting such as "Dear customer."
It portrays a sense of urgency; for example, the threat that unless you act immediately your account may be closed.
A request for personal information such as username, password or bank details. Trusted organisations will never ask you for such sensitive information in an email.
You weren't expecting to get an email from the organisation that appears to have sent it.
Contains misspellings, designed to fool spam filters.
Check the sender's email address as it may not be correct or may be disguised with the trusted organisation's brand name. If you are ever in doubt about the authenticity of an email, contact the organisation, through their website or over the phone, to check.
Thanks for your feedback!