Sheep shearing best practice
Farming
4 min read
With shearing season well and truly upon us, farmers and contractors are being encouraged to be mindful of upholding industry standards by adopting the National Sheep Association's guidelines to ensure sheep are handled correctly avoiding stress and injury during the process.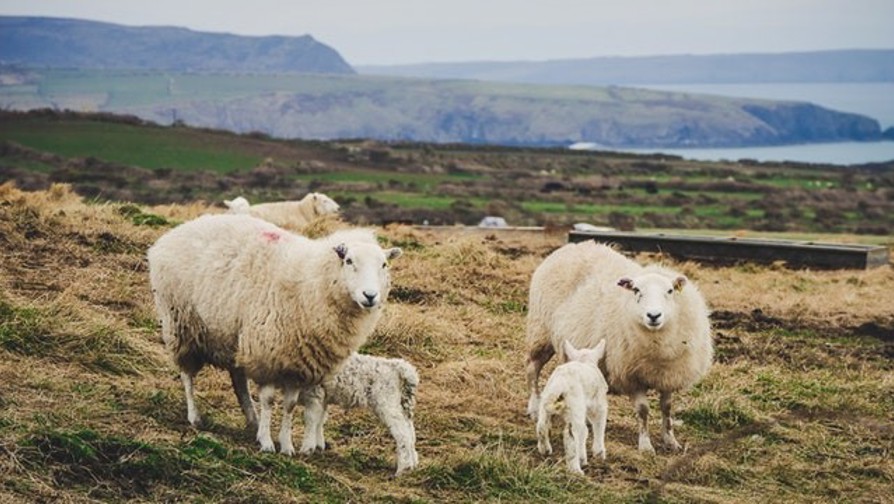 Before Shearing 
Do not feed sheep for four hours before shearing as full-bellied sheep will experience discomfort in the process. 
Ensure all sheep are dry.
Do not shear sheep until 8-12 weeks after lambing. Enlarged milk veins will make shearing much more difficult. 
Do not combine drenching, parasite control or other procedures at the same as shearing. This will increase stress levels and any products applied pre-shearing may affect the job. 
Ensure experienced livestock handlers are on hand to assist 
Shearing 
Check references, training awards and recommendations before employing a shearer. 
If you are contracting out shearing, be prepared to charge extra for badly presented sheep, dirty sheep, sheep with full bellies or poor working facilities. 
Discussions between the farmer and shearer should be held in advance regarding proper procedure in the unlikely event of sheep falling ill or getting injured. 
Trainees should be properly supervised as well as overseas shearers new to the team, until it can be established that they are capable of shearing competently and professionally. 
Never shear under the influence of drugs and alcohol. 
After Shearing 
Clean and disinfect all equipment to prevent spreading diseases.
If you are moving between farms, change clothing and footwear. 
Thanks for your feedback!