Protect your farm against rural crime
Farming
5 min read
Crime doesn't just occur in cities and towns, it happens in rural areas and can have a significant impact on farming communities. Recent statistics show particularly worrying figures for NI, with rural crime costing the agricultural sector a huge £2.5 million last year.
High value items such as quad bikes, livestock, power tools and tractors are being targeted by criminals, often at night, leaving many farmers feeling vulnerable as their farm and livelihood is at risk. As a result, farmers need to start evaluating the security in place on their farm and surrounding land, investing in more surveillance equipment and adopting more advanced security measures.
DNA markers on sheep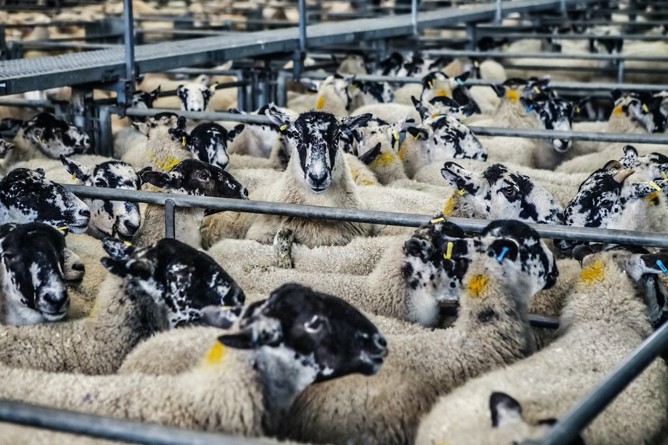 Livestock rustling is a common practice across the UK, with sheep in particular being targeted. The current tracking method of using plastic tagging on the ears of sheep is not exactly fool-proof and paint branding is also not a totally effective tracker. It may all sound a bit 'CIA', but DNA markers are the latest method to monitor your sheep. They involve a liquid containing a unique DNA code which lasts for five years, is non-toxic and cannot be detected by the naked eye.
GPS tracking devices on machinery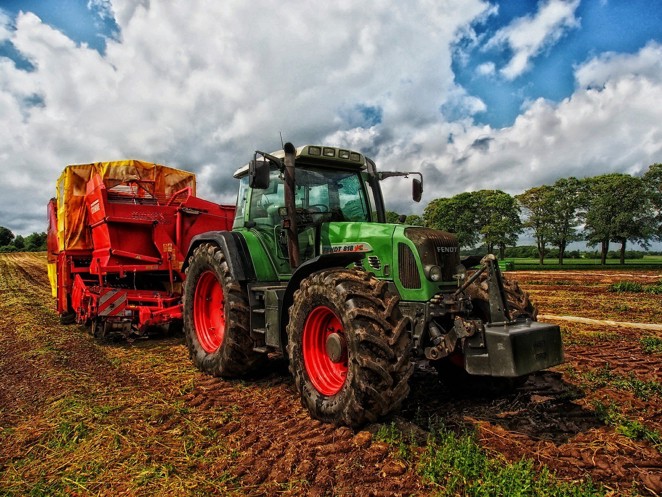 Machinery theft is unfortunately a fairly regular occurrence with tractors, quads and Landrovers the primary targets for thieves. GPS Tracking can help farmers by using a concealed device to track the exact location of the vehicle. Some tracker units can be fitted by the farm workers themselves, while others can be fitted by the supplier. In many cases, a text will be sent to a connected mobile phone to alert the owner once the vehicle is on the move. For more information, Farm Weekly rates the top seven GPS trackers on the market.
Increased surveillance in farm yards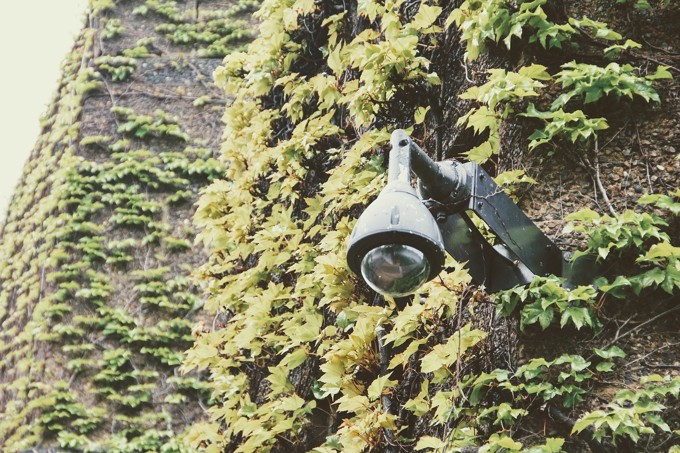 There are now a number of ways for farmers to embrace their tech side and improve their security. Floodlights, intruder alarms and surveillance cameras are common ways a farmer can keep a close eye on their farm at night and while this equipment can be expensive, not having the necessary surveillance may end up costing more in the long term.
Longer police call out times and concerns about farms being 'staked out' in rural areas is a particular worry for those in the agri industry. However, ensuring that your farm has a high level of security will help provide peace of mind.
It is also advised to ensure you are aware of the cover offered by your insurance. Farm insurance policies vary across the board and under-insurance is unfortunately still prevalent in the farming sector. Knowing your protection level can help ease any anxiety and provide added reassurance in the event of criminal activity.
AbbeyAutoline Insurance is not affiliated with any of the products listed in this article.
Thanks for your feedback!